Joint supplements for Dogs for optimum 
Mobility
Dog joint supplements which are specially formulated to maintain your dog's bone and joint health. Are you looking for puppies or senior dogs, our joint support supplements are perfect for all ages and breeds. Joint mobility allows our dogs to stay active, energetic and agile, especially when they age. 
At AllinFlex, we believe that your dog deserves the best care, which is why we offer Human-grade supplements, made with the best ingredients to ensure your dog gets the nutrients they need to maintain optimal bone and joint health.
Green Lipped Mussel: An essential ingredient for Dog's Joint Health.
One of the key ingredients in some of our pet joint supplements is green lipped mussel powder / extract. This NZ mussel is known for its ability to promote joint health, being high in Omega 3s, Glucosamine and Chondroitin and is a natural dog joint supplement.
Turmeric, Glucosamine, Chondroitin, Hyaluronic Acid, MSM, Green Lipped Mussel in our dog joint supplements
are available in different blends, selected for their ability to work together and very importantly in the right ratio. 
Supplements which are easy to administer to your dog.
Our dog powder supplements can be easily sprinkled over you dog's wet or dry feed. The capsules are recommended for dogs which are fussier about their feed or the smaller size dog breeds, when a more accurate dosage is required.
Over a decade experience with Canine Joint health.
NZ based company, 027 255 4635, Please don't hesitate to contact us.
For anyone looking for a safe and effective way to support their dog's joints, it's worth a try.
Myra and I are enjoying our walks again. Thanks AllinFlex Team, you're the Best!
Larry is a big part of our family. I started him from a young age on AllinFlex. Highly recommended.
We both use AllinFlex, and both feeling the benefits. Nothing to lose, only to win, Give it a Go!
I was very close to giving up on my dog's joint health. Max is given a second chance in life!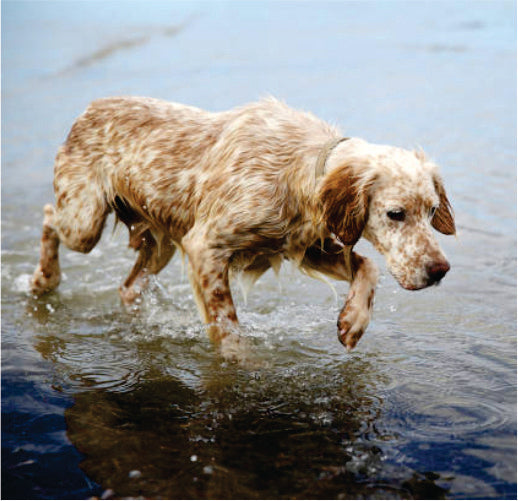 Glad that we invested in this joint supplement. It's easy to feed, affordable and highly effective.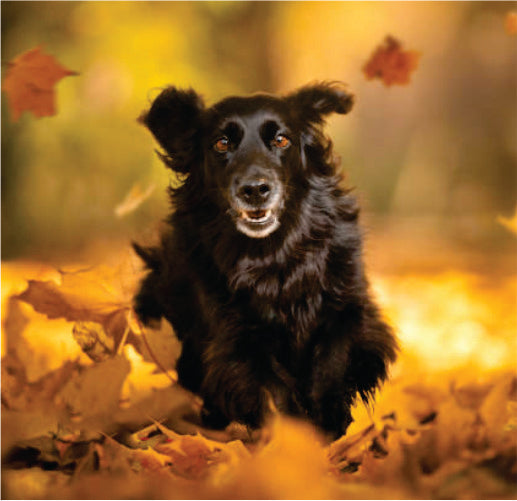 We've seen seen him over a period of 2 weeks improving, it's been a miracle to us.
I've been sprinkling AllinFlex over my dog's feed and the results have been amazing.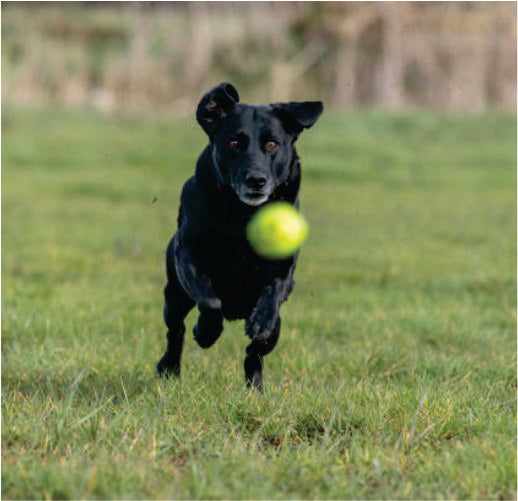 The difference in my dog's activity level and demeaner has been incredible.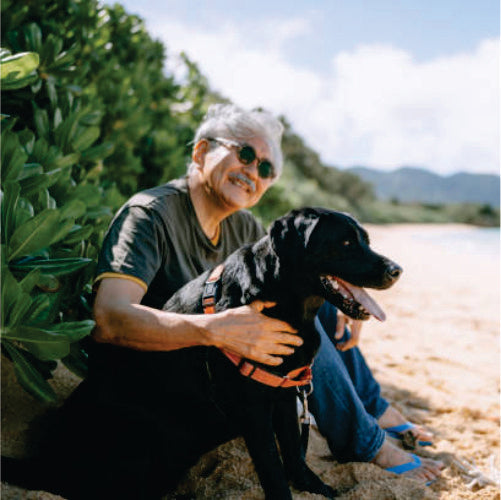 With feeding joint supplements to your dog, especial for the large breed dogs, you are providing them with specific joint nutrition to maintain healthy bones and joints, at any stage of their lives.
If your dog is allergic to fish, is pregnant, or lactating we advise to consult with your veterinarian before feeding any dog joint supplement to your dog.
If your dog experiences a significant loss of mobility, discuss with your Veterinarian an exercise plan tailored to your dog's ability. Gentle walking, swimming and games can encourage your dog to keep moving, which benefits overall health and well-being, as well as joint health.
As a responsible pet owner, you want your furry friend to be healthy and happy. One of the most effective ways to achieve this is by walking your dog daily. And...

As a responsible pet owner, you want your furry friend to be healthy and happy. One of the most effective ways to achieve this is by walking your dog daily. And...